About Us
We have learnt from generation to generation
Haqeeq Marbles
Haqeeq Marble welcome your dreams into reality with an in-depth knowledge of stones.
Haqeeq Marbles deliver the needs of their client of marble, granite and all stoneware items directly from their quarries and mines in Pakistan. The company have a wide range of machinery necessary for gang-saws, automatic and semi-automatic polishers, automatic and semi-automatic cutting machines, contouring machines and also have full automatic processing lines for marble & granite with a modern C.N.C machine.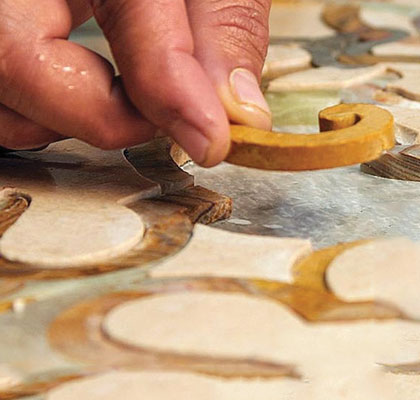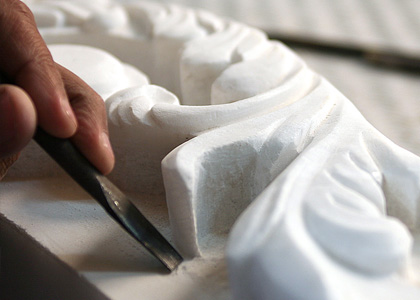 History
Haqeeq Marbles was founded in 1984, with a deep intention from past experiences of generations and have clear edge technology to craft simple stones by turning them into precious and high-quality masterpieces.  The company focus on utmost principles of honesty, transparency and dedication for long lasting projects.
Remarkable Projects
From the art of marble medallion or an ultimate luxurious floor, we completed the massive list of projects in luxury residence, business, school, hospital, hotel, casino, shop, or public installation.
Our Mission
Our mission to create a unique spectrum of designs by indulging the ideas with co-operation of our team and merchants, architects, decorative engineers and also the end–customer who want their home to be valued after adding the classical look of colours with a various combination of marbles. With our finest selection of Marble, we bring to the world a glimpse of our heritage through intricate designs and precise craftsmanship.